Azena's open platform for smart cameras
---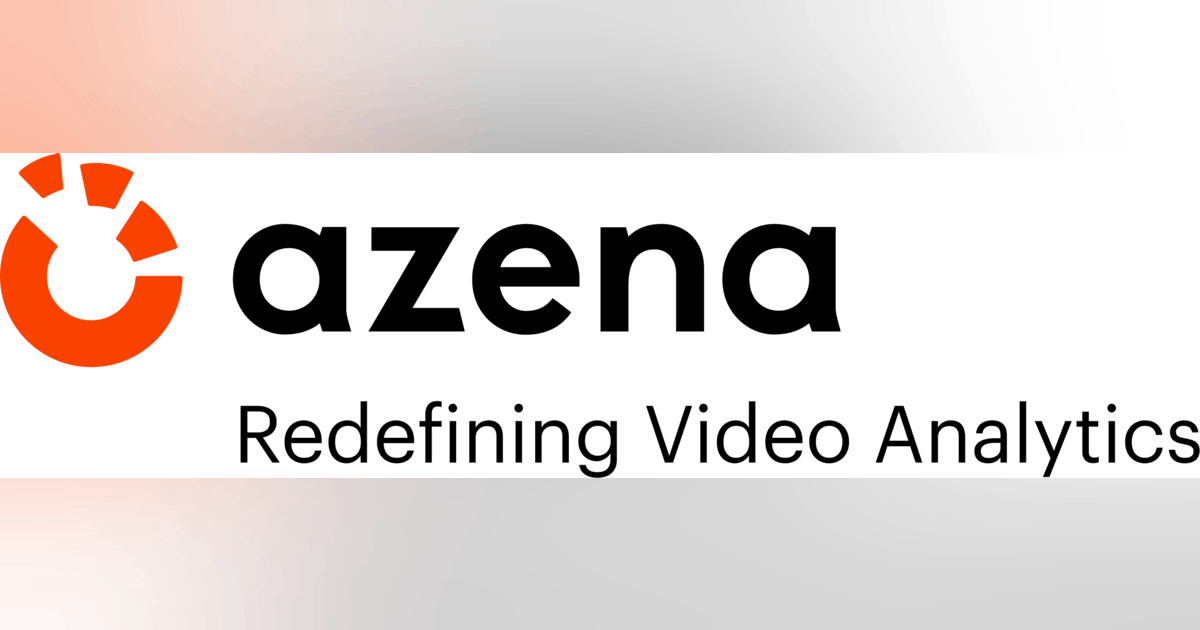 MUNICH – September 28, 2022 – Azena announced upgrades to its open platform for smart cameras that provide new integration capabilities for smart cameras into existing video surveillance systems and tools for more efficient device management for system integrators . With this deeper functionality, integrators using the Azena Platform and AI-enabled video analytics from the Azena Application Store, have greater control over large groups of devices, apps, and configurations run on their customers' smart cameras with the Azena operating system.
The new integration capabilities allow the integrator to more easily configure and deploy smart cameras using specialized analytics – which produce unique events – into a customer's existing video surveillance system. Metadata from these specialized analytics, such as weapon detection, tank level monitoring, or flood detection, are automatically converted into events for some of the most popular video management software platforms from Milestone, Genetec, and Network. Optics. This helps integrators create end-to-end, vertical, customer-specific solutions that leverage video analytics data across systems and departments.
"System integrators are tasked with delivering highly customized solutions to their unique customer base, and with our platform, store apps, and integration tools, they can create those specialized solutions – from torch monitoring to oil in the energy sector to detecting patient falls in healthcare facilities," said Madhav Varma, Vice President, Product for Azena. "These enhancements to our platform will streamline the deployment and management of these solutions for integrators, saving time, labor costs and costly truck trips."
With over 100 unique apps available in the growing Azena app store, integrators can select one or more of these apps or develop and upload their own apps which can be viewed and sold only to their customers. This allows highly specialized integrators to further protect their unique approaches to certain vertical markets or other specific customer needs while leveraging the Azena platform as part of their bespoke solution.
Platform enhancements now offer a variety of deployment and maintenance options, from fully remote connections to new support for installations that run on a completely closed network, such as installations of critical infrastructure or remote sites with little or no internet connectivity. With new project management features, integrators can assign application licenses to specific customers or projects. Camera installations can be more easily segmented by customer, project and location, and access rights for specific users can be assigned and managed on a project basis. This gives integrators better monitoring and control of their projects and data from the digital twin of their installations can also be used in other systems such as project management or building management software.
Improved device management on the Azena platform makes it easier for integrators to perform batch updates on many devices with the same settings, as well as back up and restore or replicate those settings across multiple devices. Integrators can now also negotiate directly with app developers on the platform for volume pricing or other discounts and additional app support. Application licenses for customer demonstrations or pilot projects can also be easily extended within the Azena platform.
Learn more about Azena, its Application Store and the advantages of its platform here: www.azena.com