EnQuest set to award rig removal work in the North Sea
---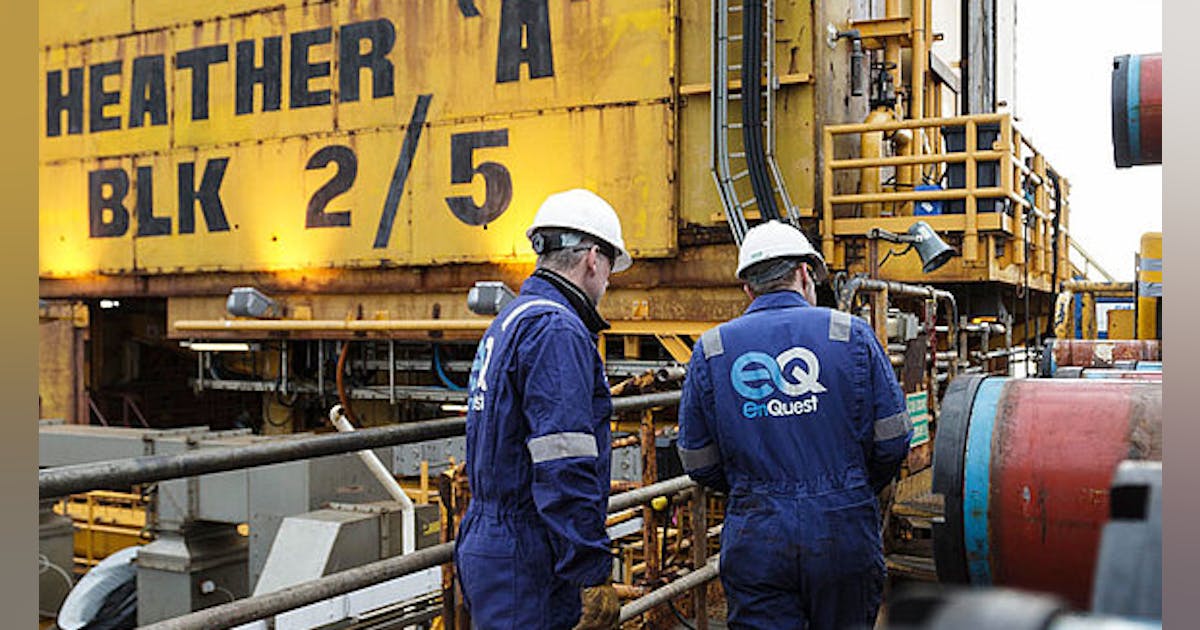 Overseas staff
LONDON – EnQuest expects to award contracts later this year for the removal of tops and jackets from the Heather and Thistle rigs in the UK's northern North Sea.
The company recently concluded tendering processes for heavy lift vessels for these scopes of work, which are scheduled for 2024 and 2025.
With respect to the Heather and Thistle Plug and Abandon (P&A) campaigns, six wells were completed at Heather and nine wells at Thistle. The program remains on track to complete the P&A of 16 wells at each facility by the end of 2022.
At the company's disused Dons complex in the same area, the removal of underwater infrastructure in the 500m zone is progressing, with the third and final phase due to be completed this month.
EnQuest and its partners are continuing field development studies for the Bressay and Bentley heavy oil fields, both of which are potential candidates for connections to the Kraken Field FPSO. The Bentley team is currently focused on reassessing existing underground data.
At the Magnus complex in the East Shetland Basin, the North West Magnus well is expected to come on stream in the coming weeks. A program to improve production and mitigate the risk of future well failures is progressing, with two wells returning to service in the first half of 2022 and further well work planned for the remainder of the year.
The joint venture at the Golden Eagle development in the UK's central North Sea has approved two infill wells, with drilling to begin in the fourth quarter, followed by first oil in the first quarter of 2023.
EnQuest has conducted initial feasibility and economic screening work for a carbon storage concept and plans to apply for carbon capture and storage license areas accessible from its infrastructure as part of North America's offshore CCS licensing round. Sea Transition Authority in the UK.
Finally, the company has started infill drilling from the Seligi-C satellite platform offshore the Malay Peninsula, with the first horizontal well to be commissioned shortly.
08.02.2022