Guyana's first lift from second oil rig will fetch around $106m
---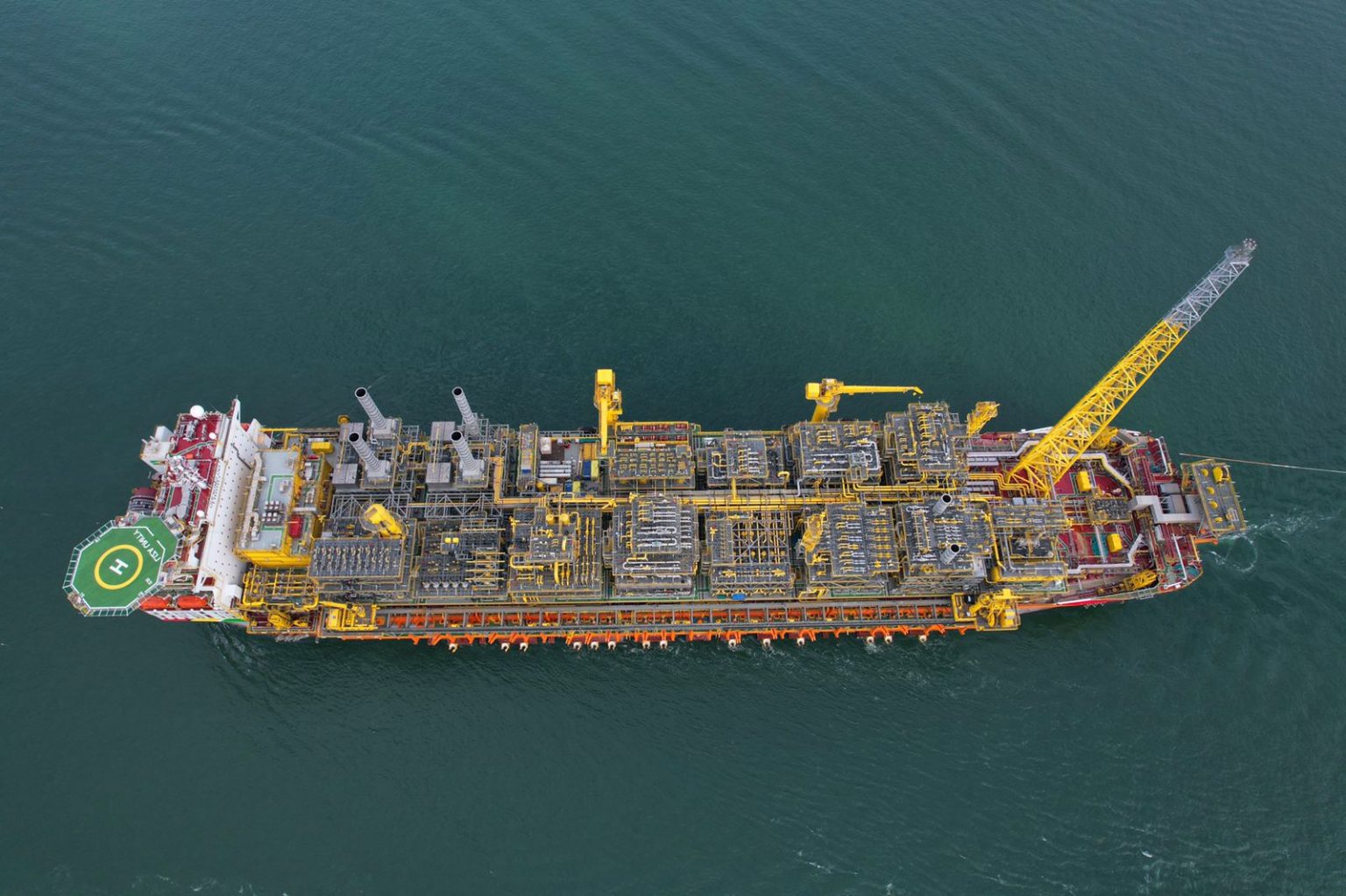 Guyana's first million-barrel oil haul from its second platform in the Atlantic – the Liza Unity – will fetch an estimated US$106 million amid huge spikes in international fuel prices.
A statement from the Department of National Resources today indicates that the Guyana's first lift right shipment was sold to ExxonMobil Sales and Supply LLC following a bidding process launched by five companies.

"ExxonMobil's affiliate offer was the best on the price differential for crude and this increase will not incur any elevator marketing costs. This elevator is a unique device for the company. GoG will work to ensure Guyana receives the best price for each shipment…," the statement read.

Stabroek News had asked the ministry about how to market oil from the Liza Unity but received no response. The nominal daily capacity of Liza Unity is 220,000 barrels, but the government has not provided any information on its current daily production since it was commissioned in February this year.
The ministry's statement said that the oil upwelling will occur during the period from April 23 to 24. The usual lifting fee of one million barrels of oil will be loaded onto the vessel MV Dimitrios by the terminal operator.