Meet the Lebanese behind one of the Middle East's largest platforms for women's empowerment
---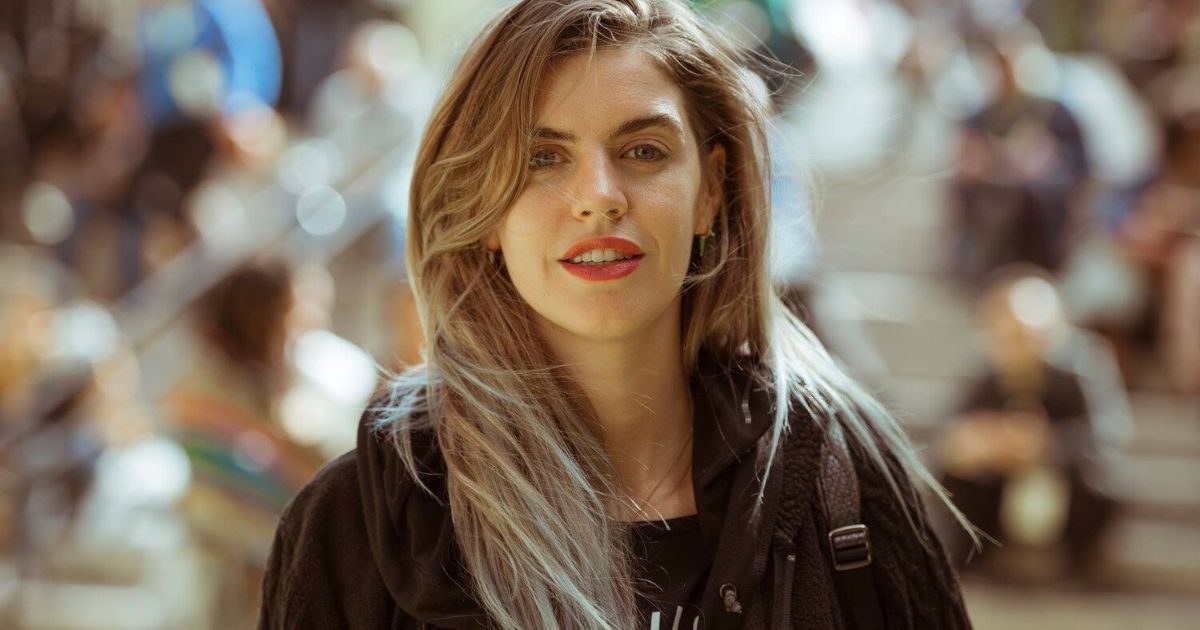 Lebanese women have worked for decades to keep Lebanon's name high abroad. Many of them, like Dr. Saniya Habboub, have made headlines around the world for their bravery and ingenuity.
Lebanese Elissa Freiha is no different. Named after Elissar, a Phoenician queen, she was inspired to find her kingdom, Womenaone of the largest platforms in the Middle East for the empowerment of women.
Womena is a medium creating content around women agents of change. The platform also offers a program for women-led businesses, womentumand an online community, Bossladies.
Born in Paris and based in Dubai, the Lebanese-American activist and feminist uses her multicultural background to promote respect for all.
When she graduated from the University of Paris, she spent her last semester studying oil painting and philosophy, as well as working as a barista and baker in her spare time.
At the age of 23, she made a bold decision and decided to move to Dubai to start an investment platform with no experience or knowledge of finance.
Freiha succeeded despite the doubt and founded Womena in 2013 with her best friend. Barely 3 years later after its launch, the platform wins multiple awards for its work.
However, the business model and the friendship failed, and Freiha had to work hard again for what she saw as her personal mission. So she managed to create a more complex business model for her platform.
Telling the stories of women agents of change, Womena tackles gender inequality by creating compelling female-focused content and making an impact through documentaries, articles, podcasts, and more.
In addition to her positivism in changing the perception of women and advocating for their respect, many describe Freiha as an entrepreneur or angel investor (over 35 companies in portfolio) as she has won awards for both titles.
Elissa Freiha is also a poet, mentor, executive producer at womentum, a television and events host and influencer. Her remarkable efforts earned her a position on the Forbes MENA "30 Under 30" list in 2018 and the Power Businesswomen of the Middle East in 2021.