Register now for the Just Transition Platform meeting from 10 to 12 May – Regional Policy
---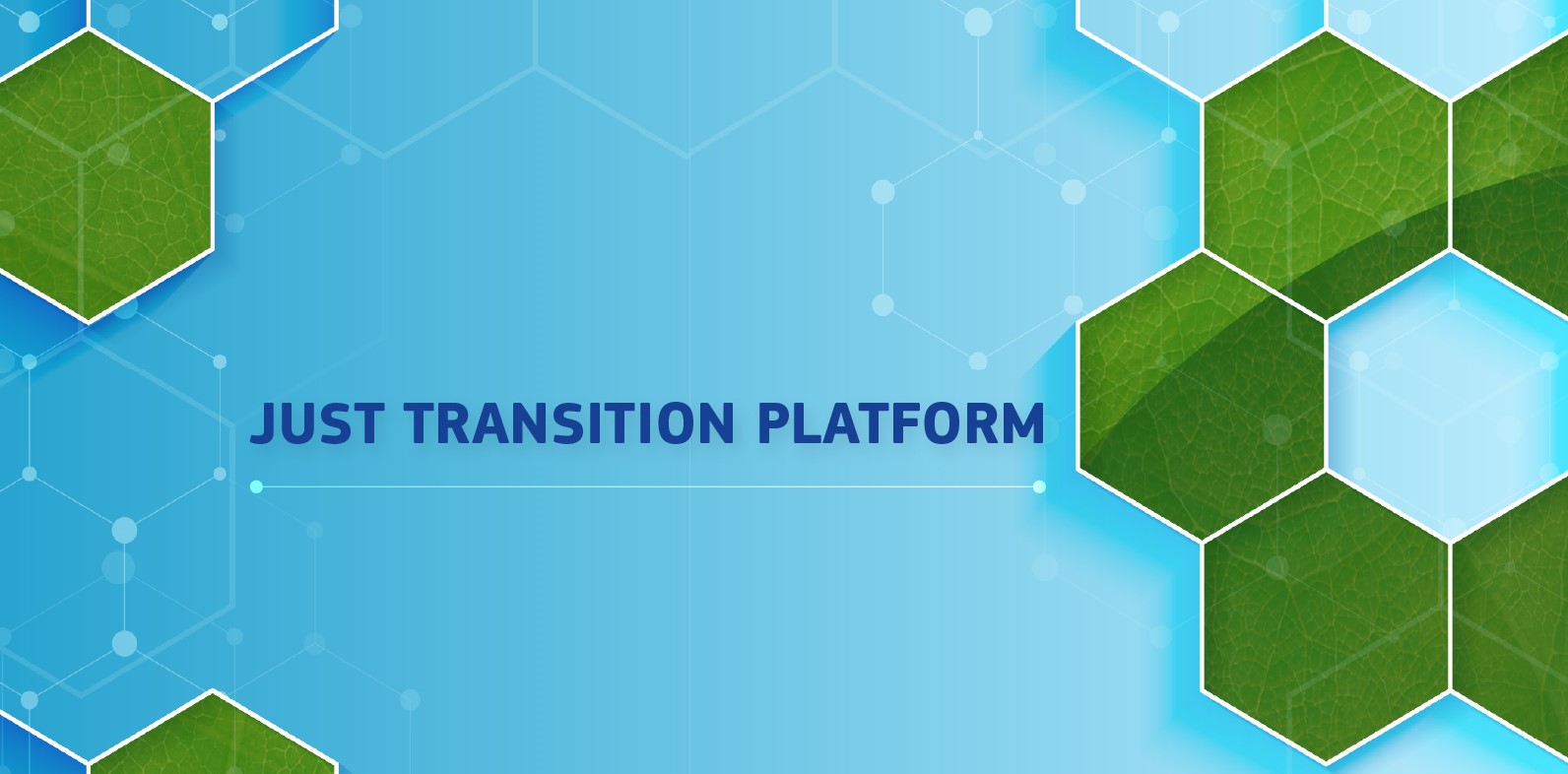 04/28/2022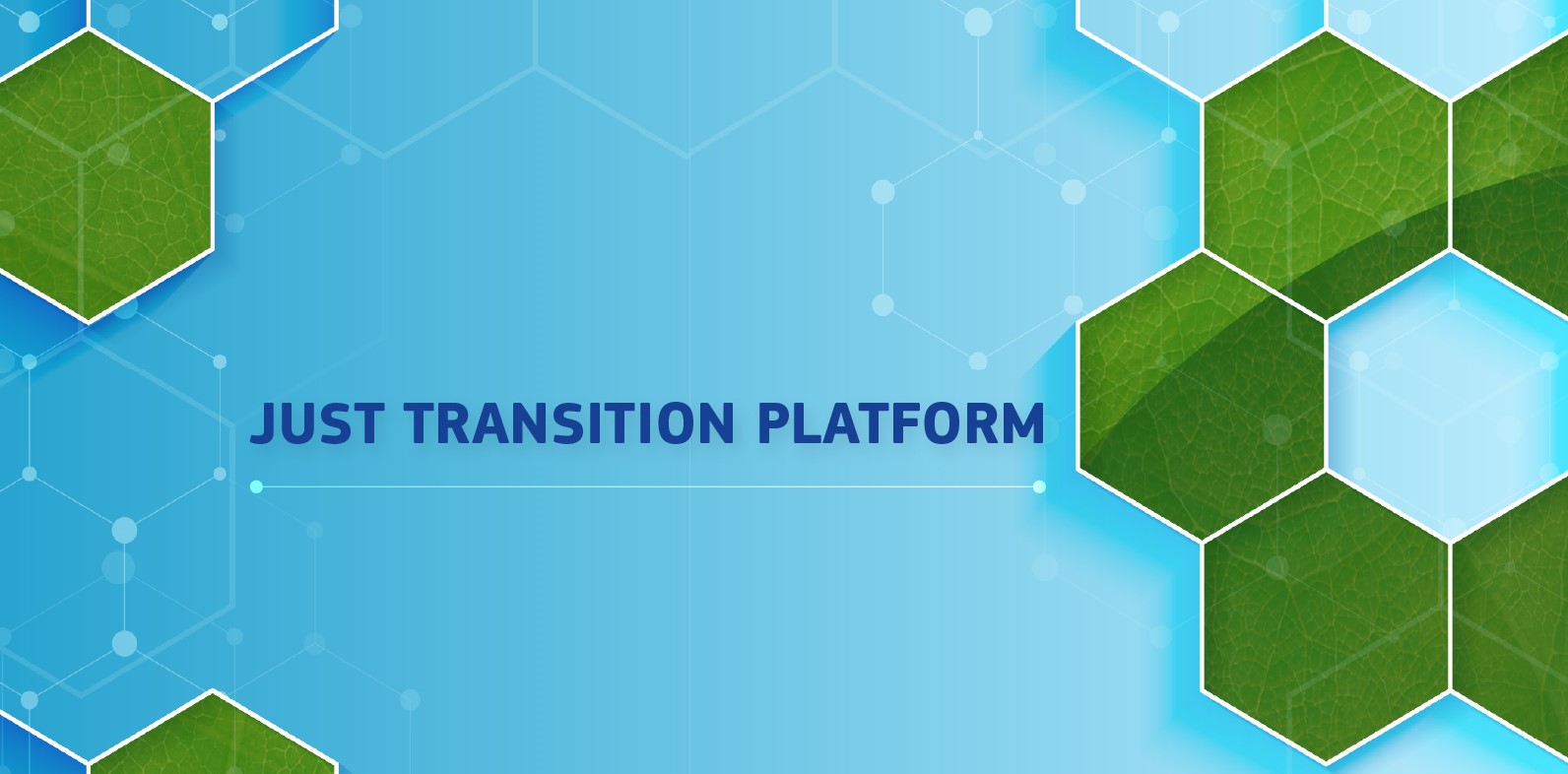 The fifth edition of the Just Transition Platform (JTP) Meeting – Virtual Week of Coal Regions in Transition and Seminars on Carbon Intensive Regions will be held from 10 to 12 May 2022. The online event will be co-organized by DG REGIO and DG ENER, with participants including Commissioners Elisa Ferreira, Kadri Simson and Nicolas Schmit.
How to register:
Register for the Just Transition Platform (JTP) meeting!
About the event:
This three-day meeting will facilitate exchanges and interaction between stakeholders on the way to a climate-neutral Europe.
The event will address the enhanced role of cohesion policy and its contribution to accelerating the climate transition and its impacts on energy security and the EU economy. He will take stock of the state of play of the territorial plans for a just transition and their implementation as well as on the preparation of the public sector loan facility, the third pillar of the just transition mechanism.
The sessions will also provide updates from the Just Transition Platform working groups, address the just transition challenges of coal, peat, oil shale and carbon-intensive regions, and highlight the role of young people in this process.
The meeting will also involve a multi-level dialogue organized by the Committee of the Regions, focusing on regional cross-border cooperation on just transition.
You can browse the full program and find detailed session descriptions on Swapcard.
Further information :
If you have any questions about event logistics or problems completing the registration form, please email:
If you would like to review the recordings of the sessions from the previous Just Transition Platform meeting in November 2021, these are available on the YouTube channels of DG REGIO and DG ENER.