TADA revises platform fees and shortens withdrawal time for drivers
---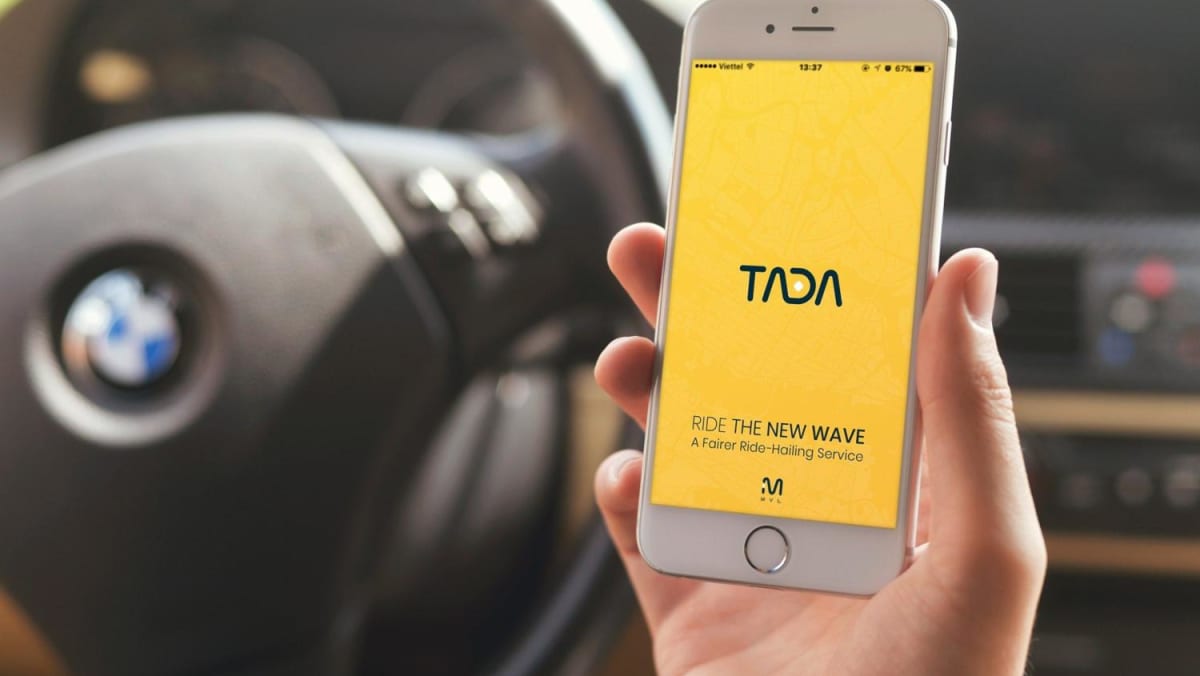 SINGAPORE: Ride-sharing company TADA will revise its platform fees from August 17 to better support the business.
The company will also implement several initiatives for its drivers over the coming months, including reducing the time drivers wait to cash out their winnings.
Starting next week, passengers will be charged S$0.55 for fares below S$18, while S$0.75 will be added for journeys above S$18 before GST, TADA said in a statement. release on Wednesday August 10.
This is an increase from the current charges of S$0.30 and S$0.50 for trips under S$18 and over S$18 respectively.
"For greater transparency, platform fees will be listed separately on a separate line on the passenger's receipt at the end of their booking," TADA said.
The ride-sharing company added that platform charges will be waived from drivers for rides of S$7 and under. However, the new charges will apply to drivers for fares above S$7, TADA said in response to questions from CNA.
TADA also said it has engaged drivers and passengers on platform fees through an email public consultation.
To facilitate the platform fee review, TADA will offer S$1 vouchers with the promo code "LETSTADA", valid from August 17 to September 11.
Passengers can also expect more safety features and updates such as location sharing and greater precision in pick-up point selection, TADA said.